Last month, I published my January Favorites, halfway sitting on the edge of my seat because I had no idea how you guys would react to them. But–much to my surprise–I got a ton of positive feedback about the article! Apparently all of you enjoy reading my favorites lists as much as I enjoy making them.
So here's my list of favorites from the month of February:
1. Britt Nicole- "Through Your Eyes"
I loved the message of this song. When we see ourselves through God's eyes, suddenly we see how valuable and beautiful we really are. Around Valentine's Day when I was acutely feeling my single-ness, this song reminded me that I am loved by God and seen as a masterpiece in His eyes.
2. Blush pink scarf– TJ Maxx
Though I couldn't find the exact scarf I bought online, here is one that looks very similar. I'm in LOVE with this color, and I've been wearing my scarf with just about every outfit possible!
Similar scarves– here and here
3. Duster cardigans
I've discovered a newfound passion for duster jackets–they feel like you're wearing a cozy robe and make you look like you're wearing a cape if the wind happens to be blowing. There's no way that they could possibly not look cute and comfy. (The few I have are from Bealls, Plato's Closet, and Ross, but there are other similar ones here and here.)
4. Jessica Simpson body spray
I was scrolling through Amazon looking for iPad covers for my recently-purchased iPad mini. This one was the first that caught my eye, and I knew immediately that I was going to buy it. It's sturdy and durable–plus I love the stripes and pink together. 
This actually has been one of my favorites for a while now, but I thought I would include it here. I have super curly, super thick, frizzy hair–and basically the only thing that has been able to tame it is this magic. I don't know what all it does–all I know is that it helps contain the fuzzy beast that lives on my head.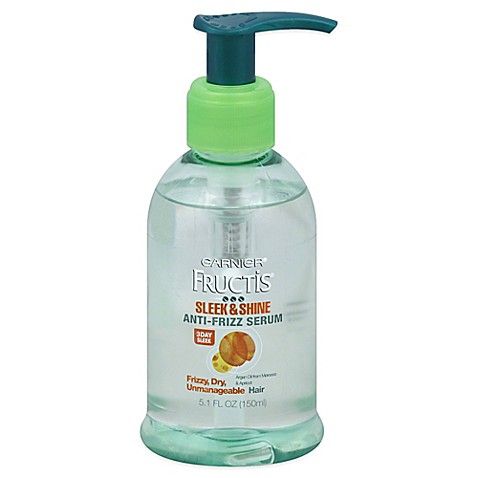 7. Binder printables
Keeping my binders looking cute and not boring for school is basically impossible for me without printables. In February, I found some adorable binder printables on Pinterest that I absolutely loved–so of course I have to share them with you! Here are a couple of the ones I've used on my binders.
**This week's newsletter is going to be FULL of FREE printables, some of which I've used, others that I want to use in the future! Make sure to head over to the subscribe box so that you can get all of the exclusive content I offer in my emails!
8. Fresh Salsa–The Fresh Market
My sister brought this stuff home with her, and I tried it and became obsessed with it. I put it in burritos, with chips, even with my grilled cheese. Best. Salsa. Ever.
What are some of your recent favorites? Let me know in the comments below!
◊ Xo~ Kristel◊